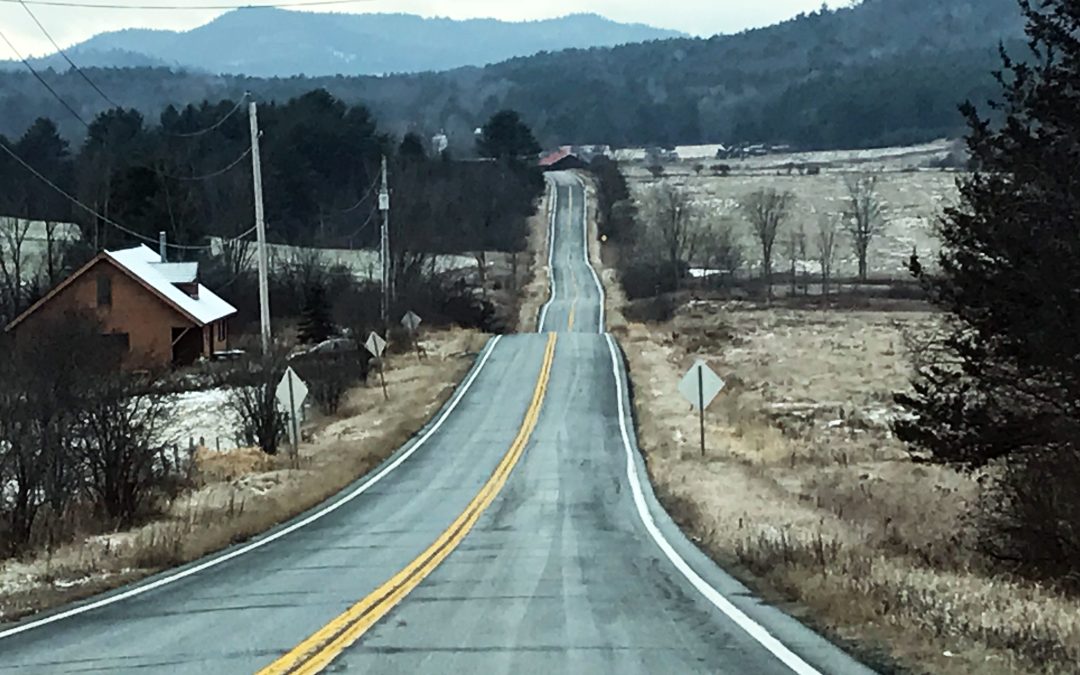 Wadhams, New York, in Essex County
Funny name, lovely landscape in this out-of-the-way corner of New York State. 
In a tucked-away corner of northern New York State, we delivered progress photography and videography (including aerials) for a water treatment project in Wadhams, a former mill town on the banks of the Boquet River. I'm always happy to do small projects like this one, especially when they lead to old-school or historic places I'd never find by accident. 
Not much there, not even the small-town basics. But the going up there is pretty, ambling along valleys between the Adirondack foothills and Lake Champlain. And if you're there on any day except Monday and Tuesday, you can stop in at the Dogwood Bread Company — an oasis of conviviality, warm bread and fine cups of coffee.
Allman Environmental Services Photography provides progress photography and videography services (including aerial) to environmental projects of any scale and anywhere in the United States. We love the jobs that are challenging, out of the way or in difficult terrain. We'd love to hear about your project.