These stories will give you a better idea of what we do, our approach to a variety of challenges, and ways we might team with you on your next project.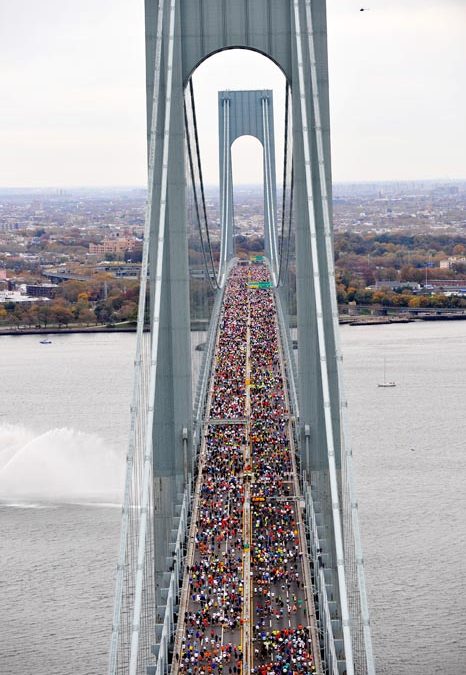 We begin a new project, starting with preconstruction photography and videography along the shoreline under the Verrazzano-Narrows Bridge in Brooklyn.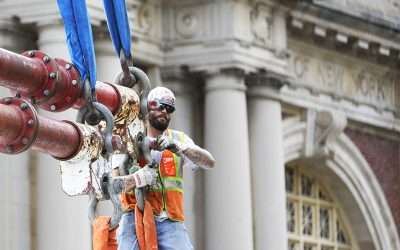 At 45 tons, the No. 18 Floodgate in Asser Levy Park is lowered into place. When flooding threatens lower Manhattan's East Side, a series of gates will shut. This one will take a full five minutes.
read more