These stories will give you a better idea of what we do, our approach to a variety of challenges, and ways we might team with you on your next project.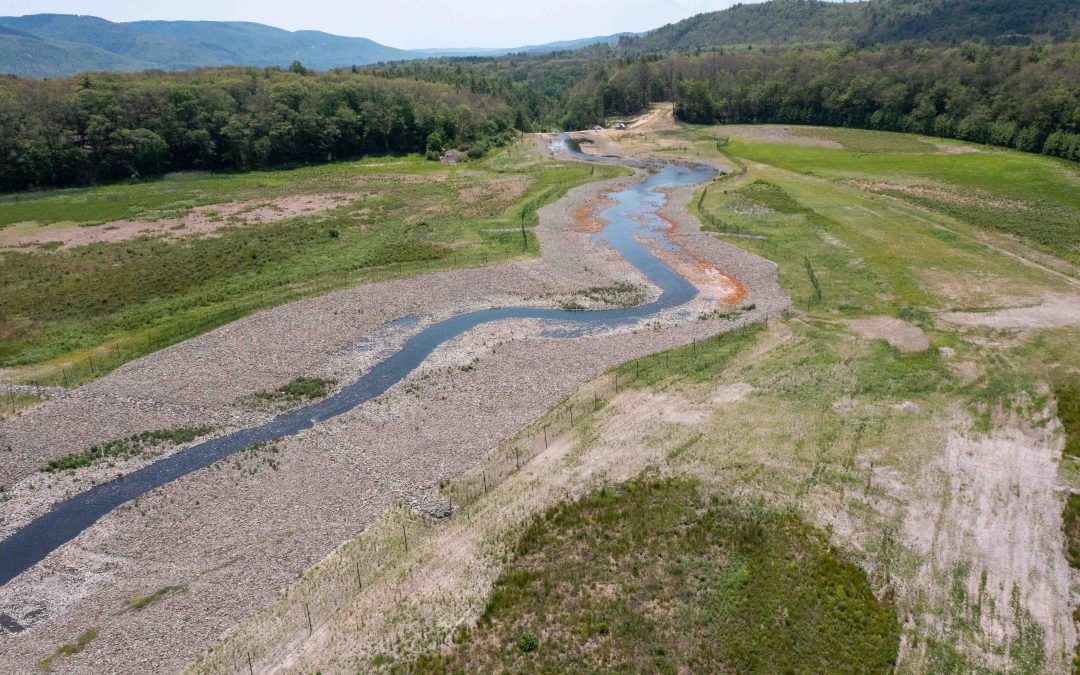 We finish an 18-month project at Honk Lake, where the Honk Falls dam was lowered, removing the lake and restoring the free-running Rondout creek in the Catskills. A beautiful, cascading ravine catches the energetic falls.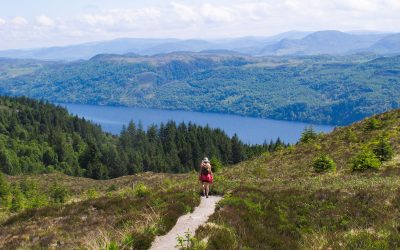 The Coire Glas ("little grey-green hollow") project in the Scottish Highlands will pump water from Loch Lochy to the upper reservoir, storing energy and acting as a giant battery for homes across Great Britain.
read more