These stories will give you a better idea of what we do, our approach to a variety of challenges, and ways we might team with you on your next project.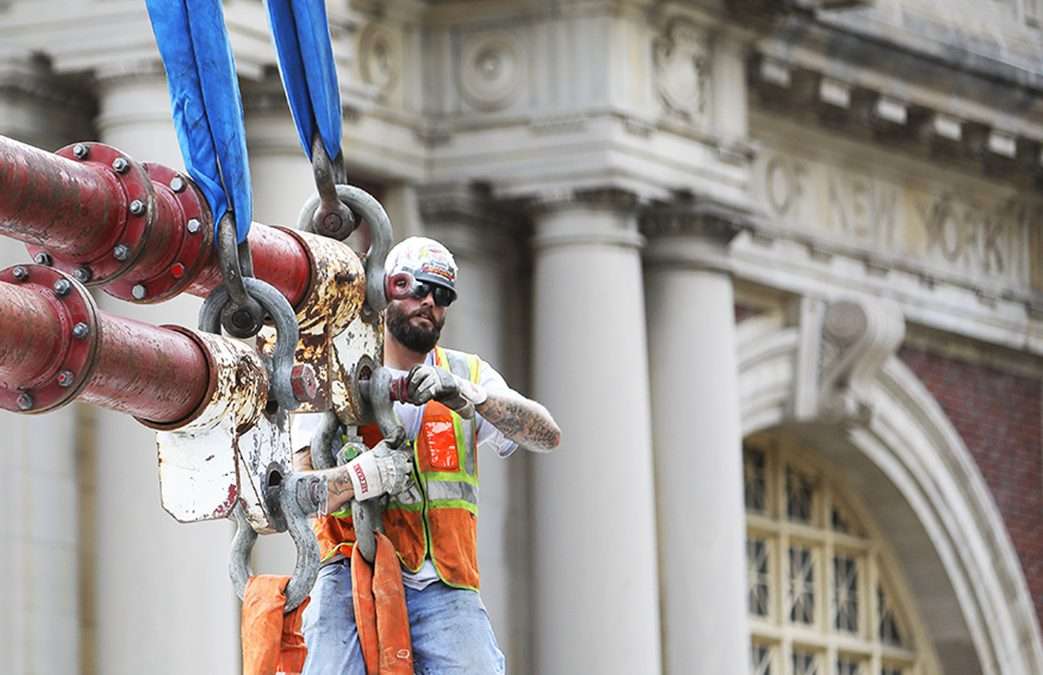 At 45 tons, the No. 18 Floodgate in Asser Levy Park is lowered into place. When flooding threatens lower Manhattan's East Side, a series of gates will shut. This one will take a full five minutes.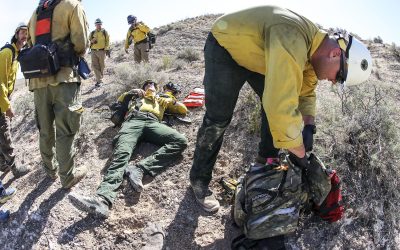 In May, as fire season gets underway, I joined the Bureau of Land Management's Fire Preparedness Review team to photograph the landscape, wildland firefighters, remote fire stations and helitack crews in Arizona and Utah.
read more