These stories will give you a better idea of what we do, our approach to a variety of challenges, and ways we might team with you on your next project.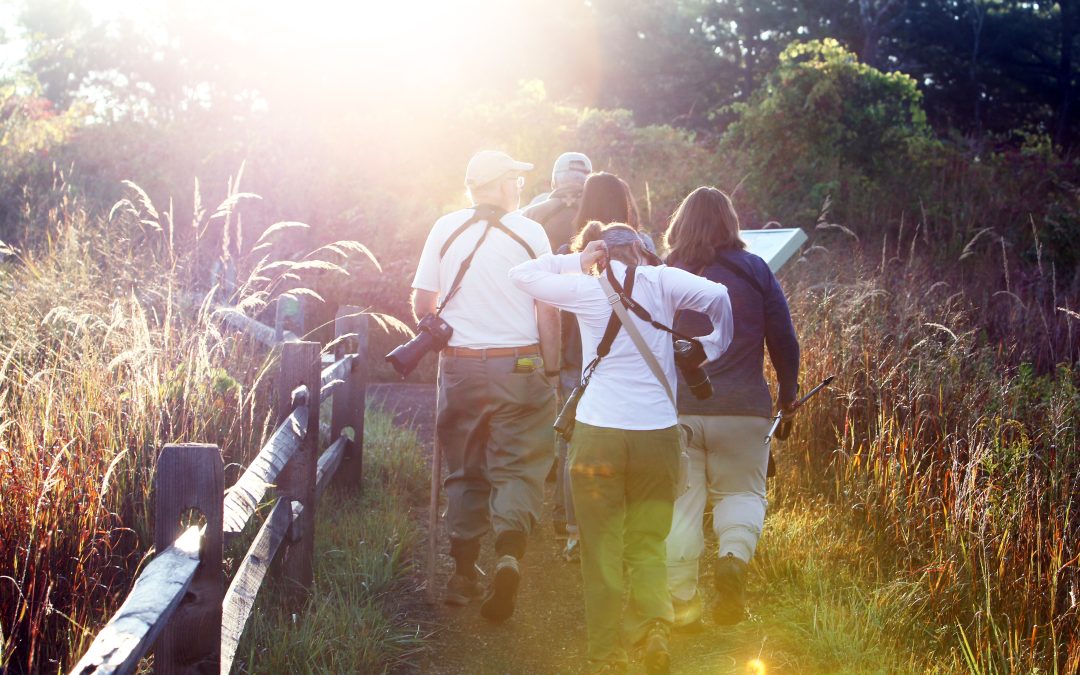 In Albany's pine barrens, ornithologists are letting young people experience the joys and challenges of bird banding.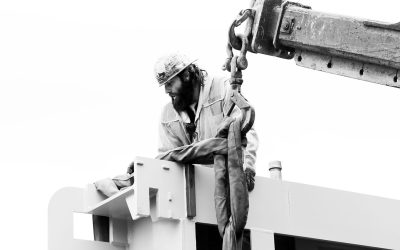 Meanwhile, back at the East Side Coastal Resiliency project in Manhattan, the first of 18 massive steel gates was set this week. They're designed to protect the residents of the Lower East Side from coastal flooding. And they're heavy.
read more