Progress Photography and Videography.
It's an art we have down to a science.
Documentary and progress videography and photography for construction, environmental protection projects and outdoor tourism promotion. UAV (drone) services. Measurable 3D imagery. Time-lapse video. 360-degree VR.
And pictures that tell your story, beautifully.
Meet Your Diversity Goals.
Allman Environmental Services Photography holds the following certifications:
New York State Women-Owned Business Enterprise (WBE)
New York City WBE
Oregon State WBE
Port Authority New Jersey-New York DBE and WBE
US Small Business Administration Woman-Owned Small Business (WOSB)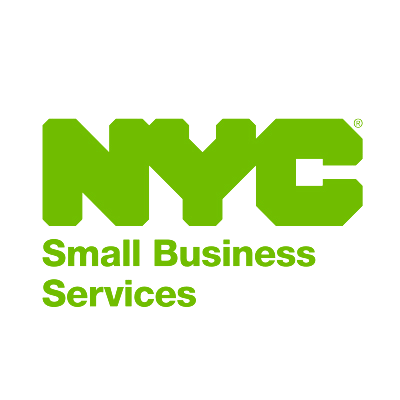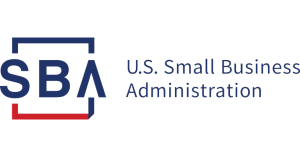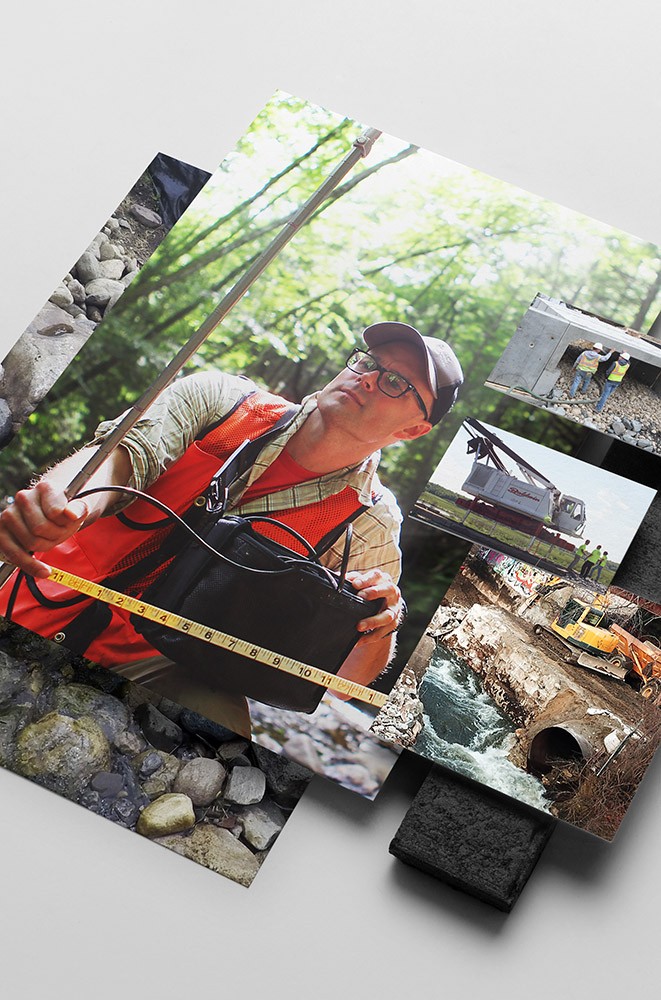 Environmental services photography focuses on the inspiring projects that are putting damaged ecosystems back together.
Your projects focus on the restoration, rehabilitation and remediation of these environments. We capture them, beautifully: exceptional environmental, infrastructure and construction projects throughout the Northeast, and across the country.
Your signature projects tell the world who you are, and what you are capable of.
Whether you're fulfilling the terms of a contract and satisfying pre-construction, progress and post-construction requirements, or in need of marketing materials, in-house deliverables or a social media image library, Allman Environmental Services Photography can provide quality, cost-effective services through hard work, creativity and collaboration, and going beyond your expectations.
We work in diverse and challenging environments.
Environmental services projects are carried out in all kinds of environments. We're prepared. A safety-first culture and respect for what nature can throw at us — from extreme temperatures to underwater environments — is part of everything we do in the field.
20 years of photojournalism experience puts the focus on the human face of your work.
When projects and landscapes look a little static, we find where the energy is. Usually, this means your people. Suzanne brings two decades of photojournalism experience with national publications, focussing on the faces behind your projects.
Our Latest Projects
These stories will give you a better idea of what we do, our approach to a variety of projects, and how we can help tell your stories.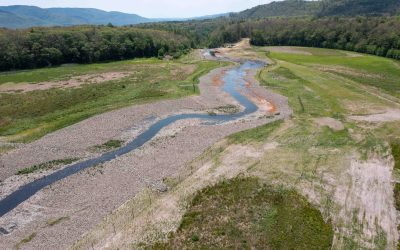 We finish an 18-month project at Honk Lake, where the Honk Falls dam was lowered, removing the lake and restoring the free-running Rondout creek in the Catskills. A beautiful, cascading ravine catches the energetic falls.
Videography
for
Outdoor Destinations
Our roots are in storytelling, and we're drawn to film projects that promote outdoor destinations. Deep advance research, a dedicated project manager, and a roster of experienced freelance filmmakers, editors and assistants keep our approach aligned with your expectations.
Need a Bid?
Send us your project information.
Ready to Connect?
Send us a message.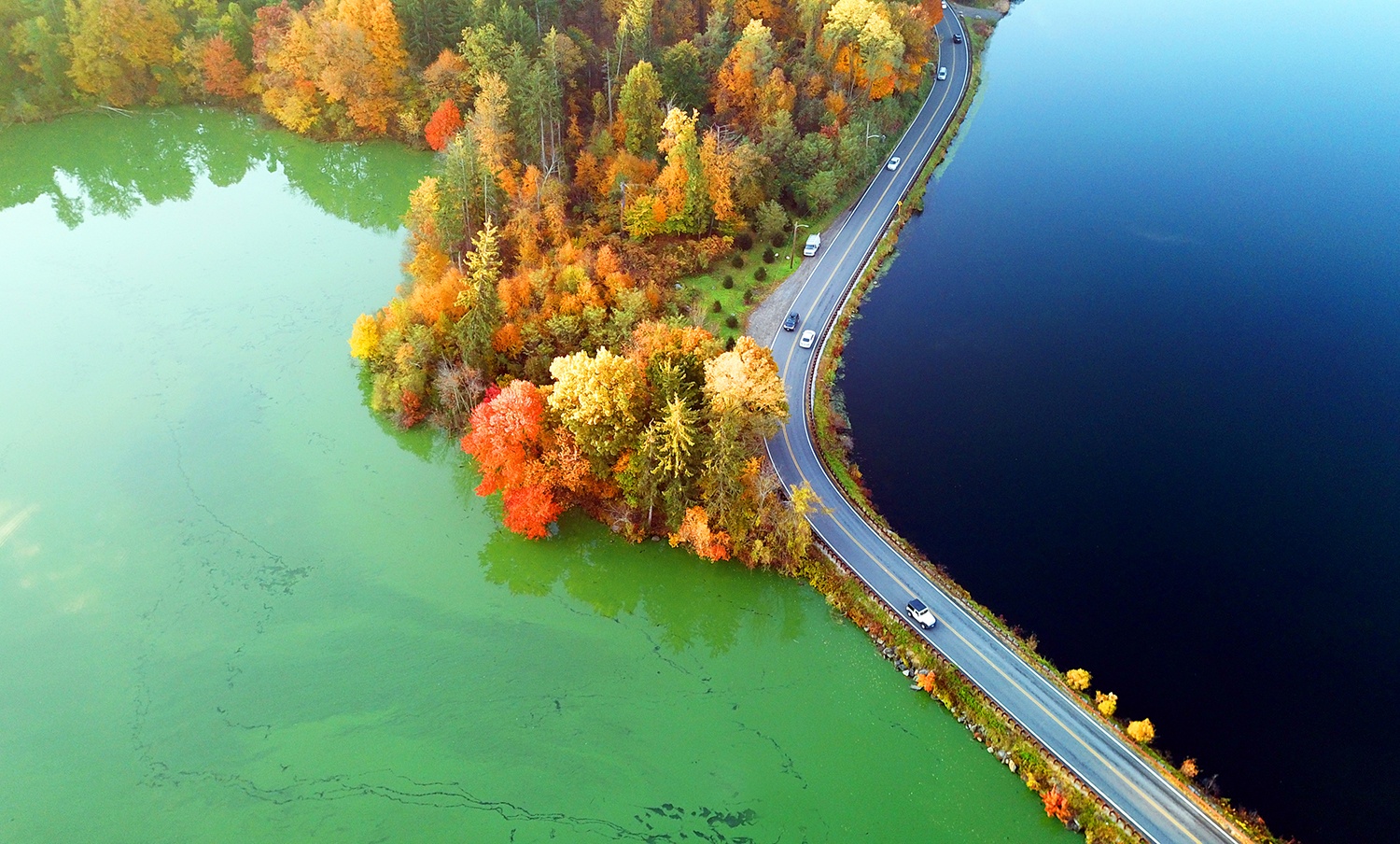 Aerial Services
The elevated viewpoint from our UAVs is perfect for quality control and inspection, progress tracking and capturing unique, encompassing perspectives for captivating marketing projects.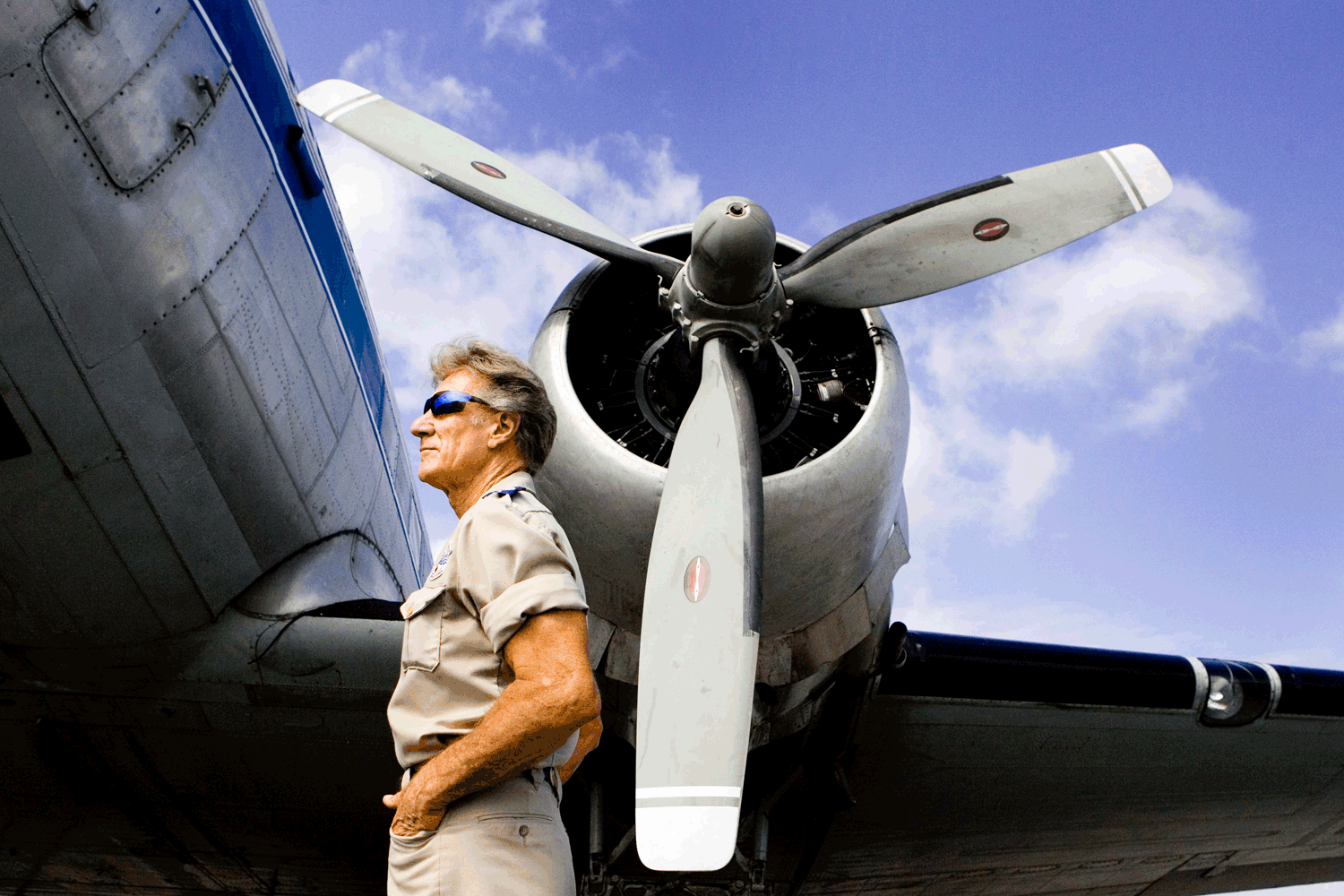 Photography
Twenty years' photography experience makes us uniquely qualified to document your project, whether we're shooting for progress documentation, photographing your field staff at work or showing off a special tourist destination.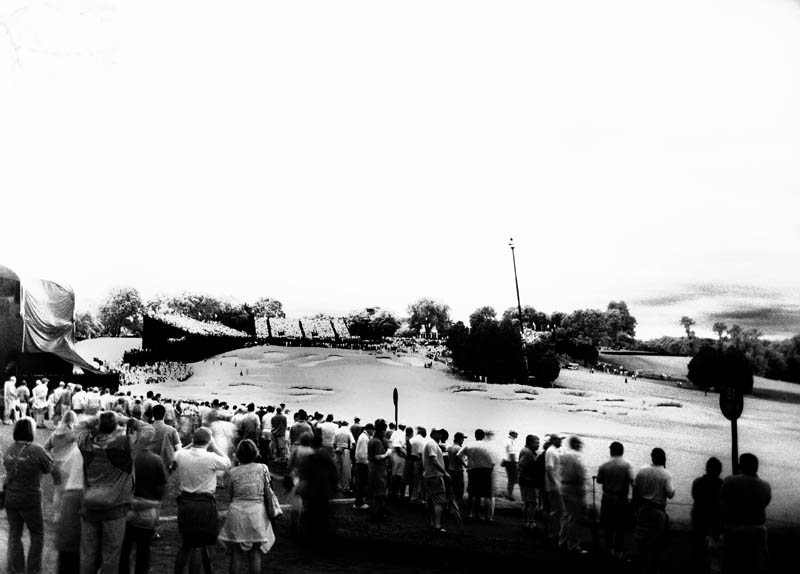 Time-Lapse Videography and Photography
Showcase your environmental projects — dam removals, wetland restoration, forestry projects, renewable energy installations — from start to finish.
Complete technology solutions for documenting your infrastructure projects.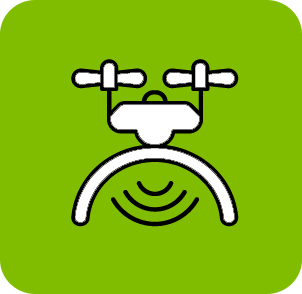 UAV/Drone Services
The latest DJI drone video and photography equipment.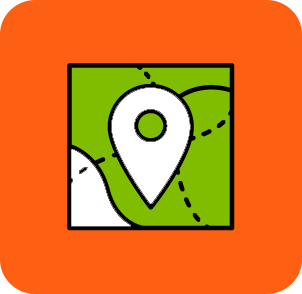 Geotagged Images
The most up-to-date camera technology with geotagging and time/date stamping.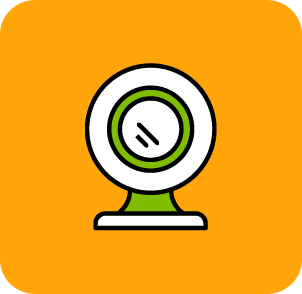 Time-Lapse and Hyperlapse Videography
Time-lapse documentation of your project, from set-up and operation to final video.