3D Imaging for Complicated Spaces
The inside of a wastewater treatment plant is a network of pipes, tanks, tubes, and railings. Our 3-D service trains our lenses on these spaces so you can walk through them, virtually. Without getting your feet wet.
3D Photography and Videography, with "Dollhouse" views.
It doesn't add much cost to your project, but consider adding 3D imaging to your next quote request.
Why?
A walk-through keeps track of where everything is before you get to work;
3D technology allows you to take measurements of key spaces, without being present at the site;
You'll make sure every inch of your space is photographed, pre-construction and after;
3D images and videos deliver impressive renditions of your space, as a low-cost add-on.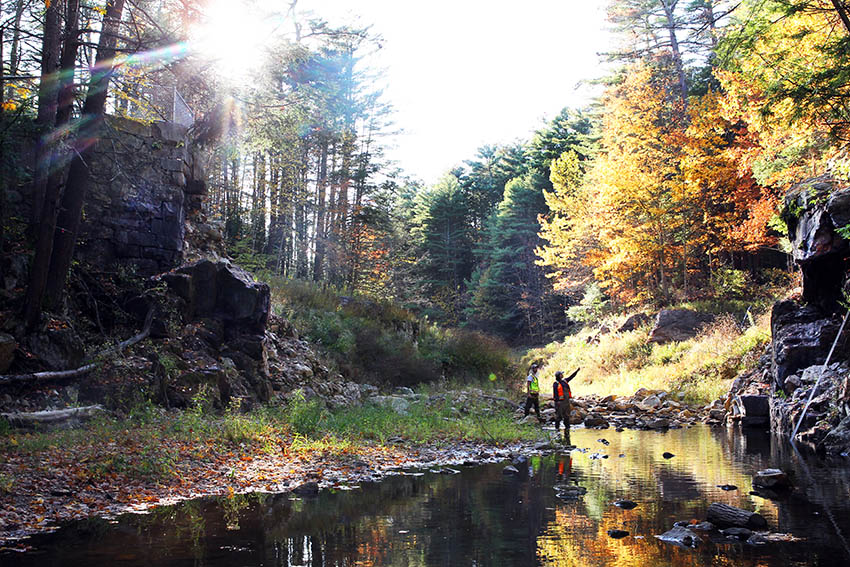 Upper Roberts Meadow Dam Removal
The Commonwealth's largest dam removal project left behind a frisky river in a sunlit valley.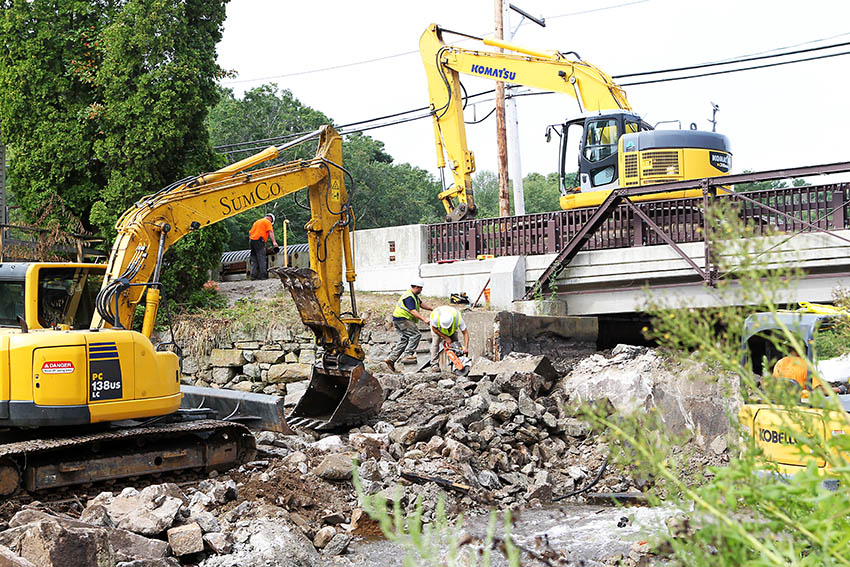 Jones River Restoration
A dam removal, at an old historic millpond, lets the Jones River flow freely through Kingston, Massachusetts.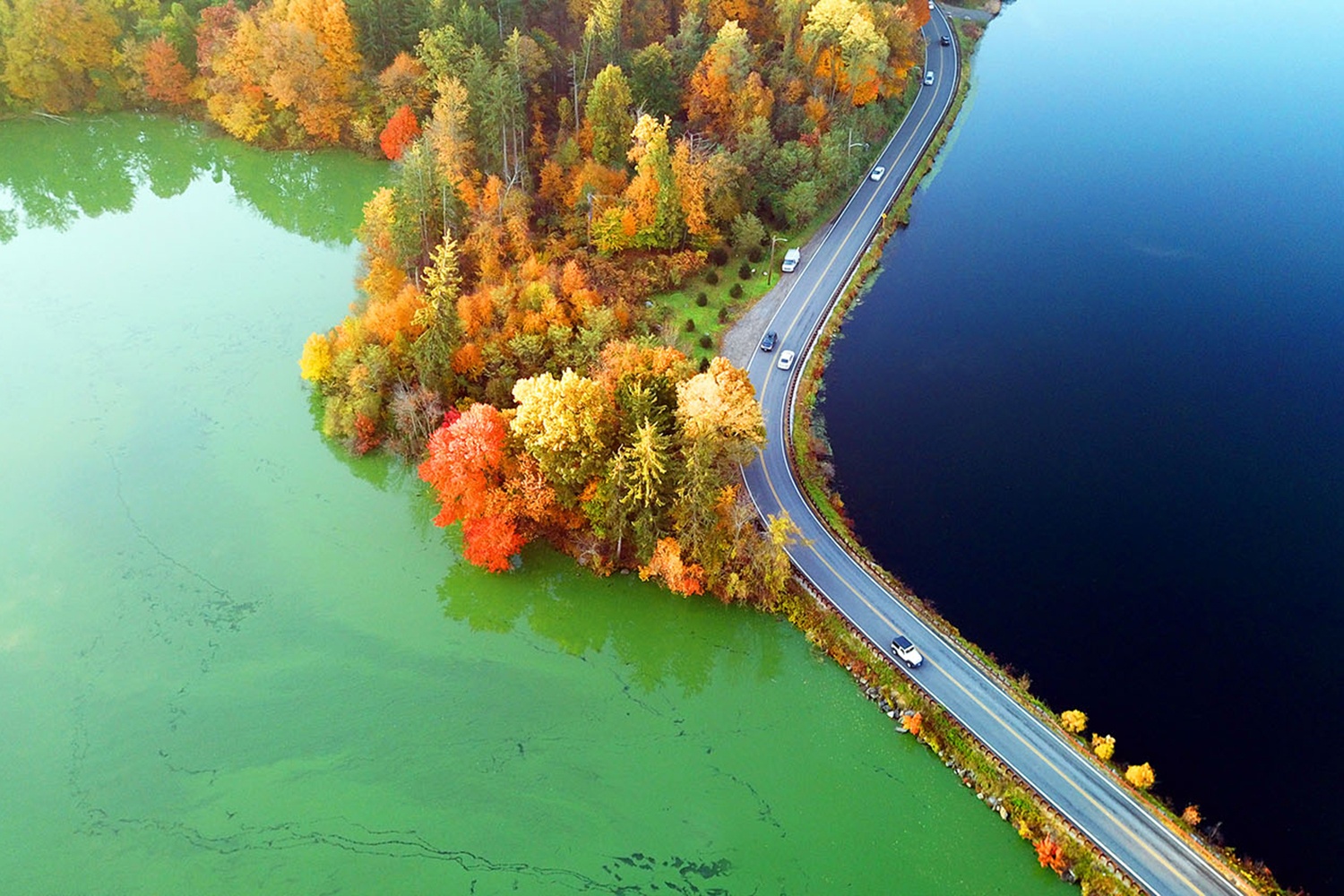 Algae Survey
One lake received the pond dye, and the other — just opposite the causeway — didn't. Guess which is which.