We're proudly part of the MWBE community! As a Women-Owned Business Enterprise, we maintain certifications at the federal, state, city and county levels, to help our clients reach their diversity targets.
We're also a DBE and WBE, certified by the Port Authority of New Jersey – New York.
And we're an SBA-certified Women-Owned Small Business (WOSB).
We also carry our FAA license for commercial drone operation, as well as general liability, commercial auto, worker's comp and umbrella insurance.
And we put on-the-job safety above all else, with our own PPE and OSHA-30 training.  

Difficult Jobs.
The harder to get to, the better. Putting on hip waders to get inside a culvert? Pretty great. 

Long Days, Early Mornings.
The best. We'll get there before you do to catch the early morning light, and leave at the end of a full day's work.

New Equipment
We're suckers for new technology; "gear ache" is real, especially if it helps tell your story in a new and compelling way.
Meet Your Diversity Goals
Allman Environmental Services Photography is a Women-Owned Business Enterprise (WBE) in New York State, NY City, and Oregon. We are a certified DBE and WBE with the Port Authority New Jersey-New York. We are a Certified Small Business Administration and EPA Small Business and Woman-Owned Small Business (WOSB and EDWOSB).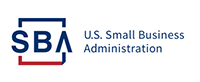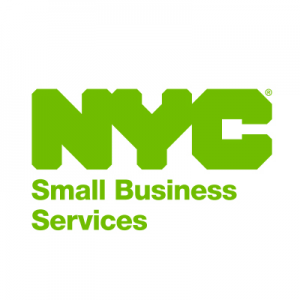 145 NEPERAN ROAD, TARRYTOWN, NY 10591
SERVING ENVIRONMENTAL SERVICE INDUSTRIES, ENGINEERS AND AGENCIES BY USING FILM & PHOTOGRAPHY AS A FORCE FOR GOOD.