About Suzanne
I had been working as a sports photographer* in and around New York City for about fifteen years. My clients were some of the world's leading newspapers, magazines and corporations, including the New York Times' sports section, for which I worked regularly. I loved it. But I needed to switch gears.
*some of my sports photography, here.
As fun and exciting as shooting the professional sports can be, I wanted to put my environmental science degree to use. I wanted to combine my eye for detail with my love of the outdoors, of the natural world, and the challenging situations our planet faces.
I found my niche in a little-known corner of the photography world, where big civil projects — dam removals, coastal resiliency, renewable energy, wetland restoration projects — require* photo and video documentation. These projects, like the old WPA jobs that built out our country, showcase the resiliency and strength of the American workforce, of its creativity and lasting impact on the country's landscape.
So I traded the sidelines and the dugouts for muddy marshes, streambeds, busy construction sites, miles-long rights-of-way, and national parks. In those places, I feel at home.
Allman Environmental Services Photography continues to grow as we hire more photographers, video editors and office staff for our Tarrytown, New York office. We regularly work into our contracts innovative methods of documentation, such as hyperlapse videography, geotagging, and 3-D photography. 
When I'm not working, I like to hike and backpack, "bikepack", canoe for days on end and travel to places with long-distance trails. My home is an old Victorian in Tarrytown, New York, that overlooks the little village and the mighty Hudson River at its widest point.
*require is the operational word here: these big projects have photo requirements that are part of contract specifications.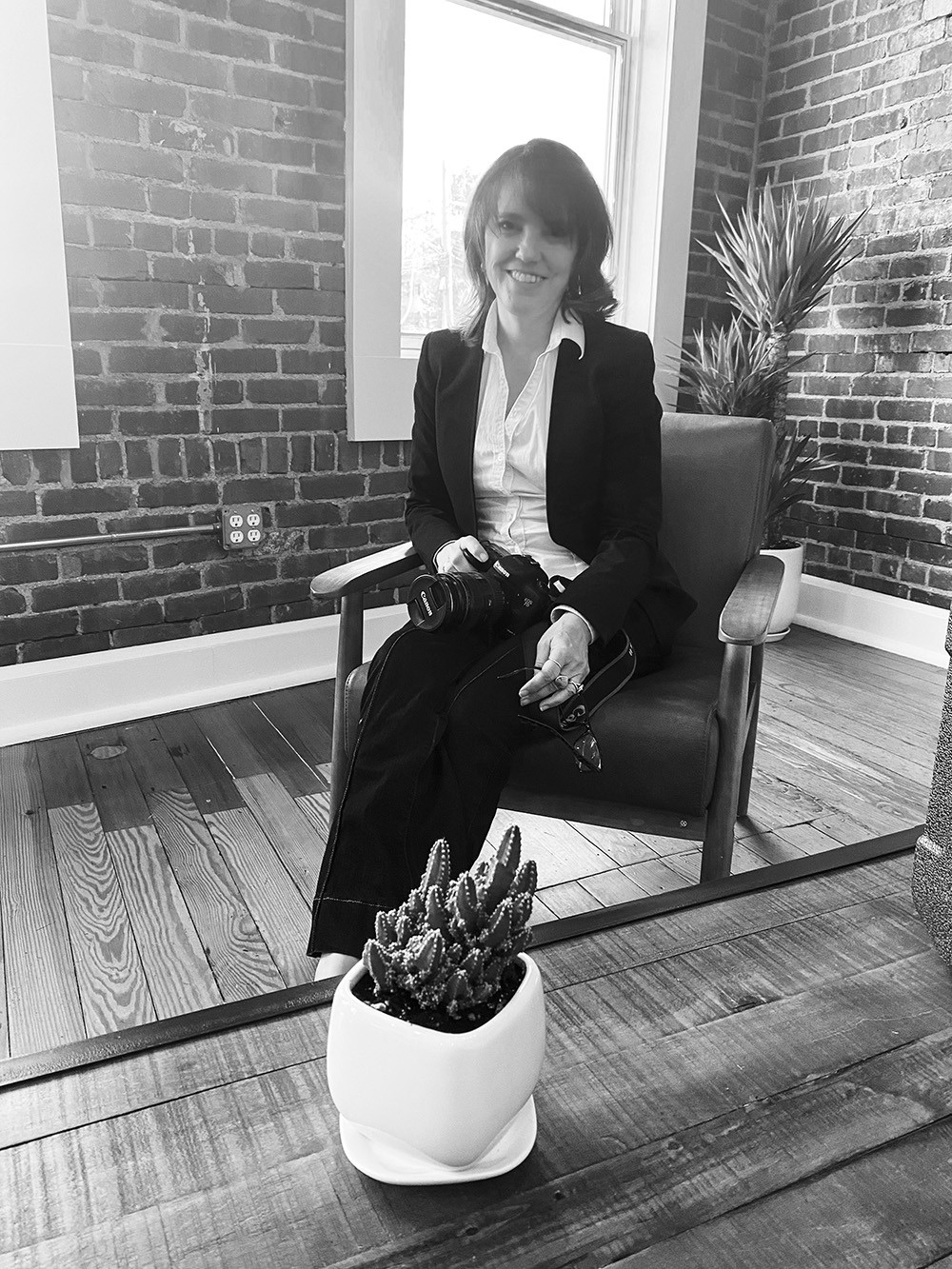 My Mission
…is to make fulfilling your photography and videography requirements as simple, seamless and stress-free as possible.
Innovative. Intrepid. Compelling.