Progress Photography Services
When your contract calls for multi-phase photo and video progress documentation, Allman Environmental Services Photography delivers reliable and affordable results.
PHOTO & VIDEO
---
Progress
Pre- and Post-
Key plans
8K Ultra Slow Motion
Backcountry photography
Dual-Operator 8-Rotor Drone for 50mp photos
Hyperlapse videography
All printing services in-house
Quick turnaround
Progress Photography and Videography
When your contract calls for preconstruction, progress and final completion photography and/or videography, we're here.
Even when a contract doesn't specify precon photos, documenting site conditions before the work begins is also a good idea — your "visual insurance policy". We'll give you a documented and verifiable overview of the project site before any demolition starts. Aerial photography and/or videography is typically part of the package, at no extra cost.
Should you require monthly, weekly or even twice-weekly progress at regular intervals, we can do that, no matter where you're located or how challenging the environment.
The size of our projects ranges from stream and pond restorations to billion-dollar coastal resiliency projects.  We've walked miles and miles (and miles) of transmission line projects, and photographed small ADA accessibility improvements. We've worked in correctional facilities in the Northeast and on wildland firefighting projects in the Southwest. If it's outside, we're in!
And if you need it "yesterday", we can make that happen, too. A network of safety-trained, insured and FAA-licensed photographers and videographers helps us meet whatever scheduling challenges you may have.
Our 25+ years of photography and videography experience delivers your contract requirements, exactly as specified, every time. We're reliable, affordable, and experienced.
Reach out to us at +1 (914) 653-6154. We look forward to working with you!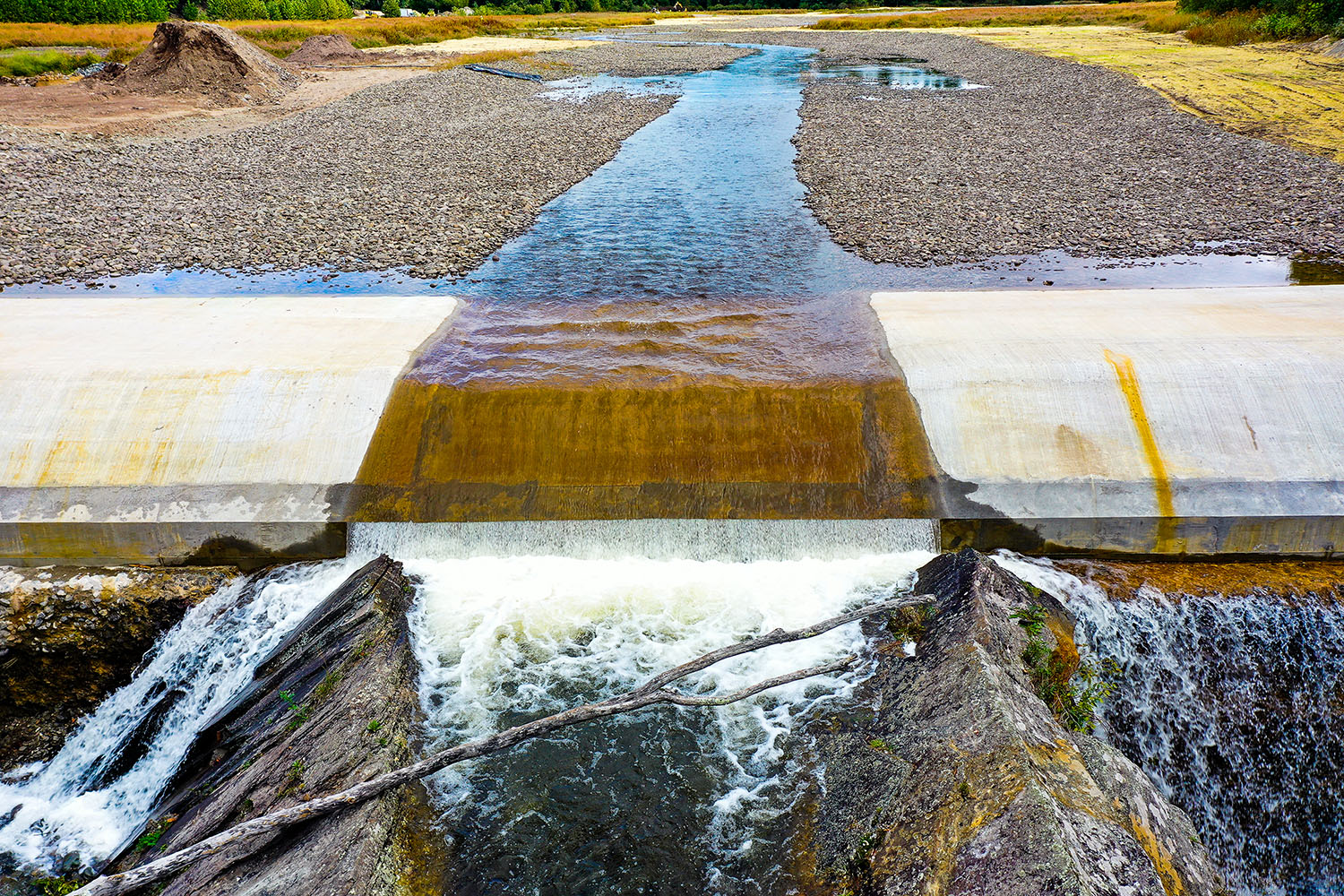 Honk Falls Dam Removal and Rondout Creek Restoration
Once a lake, now a frisky river: The Rondout Creek is restored at (former) Honk Lake when the dam is lowered. On to the as-builts!
Location: Wawarsing, New York
Project Owner: NYC DEP
Client: A. Servidone/B. Anthony Construction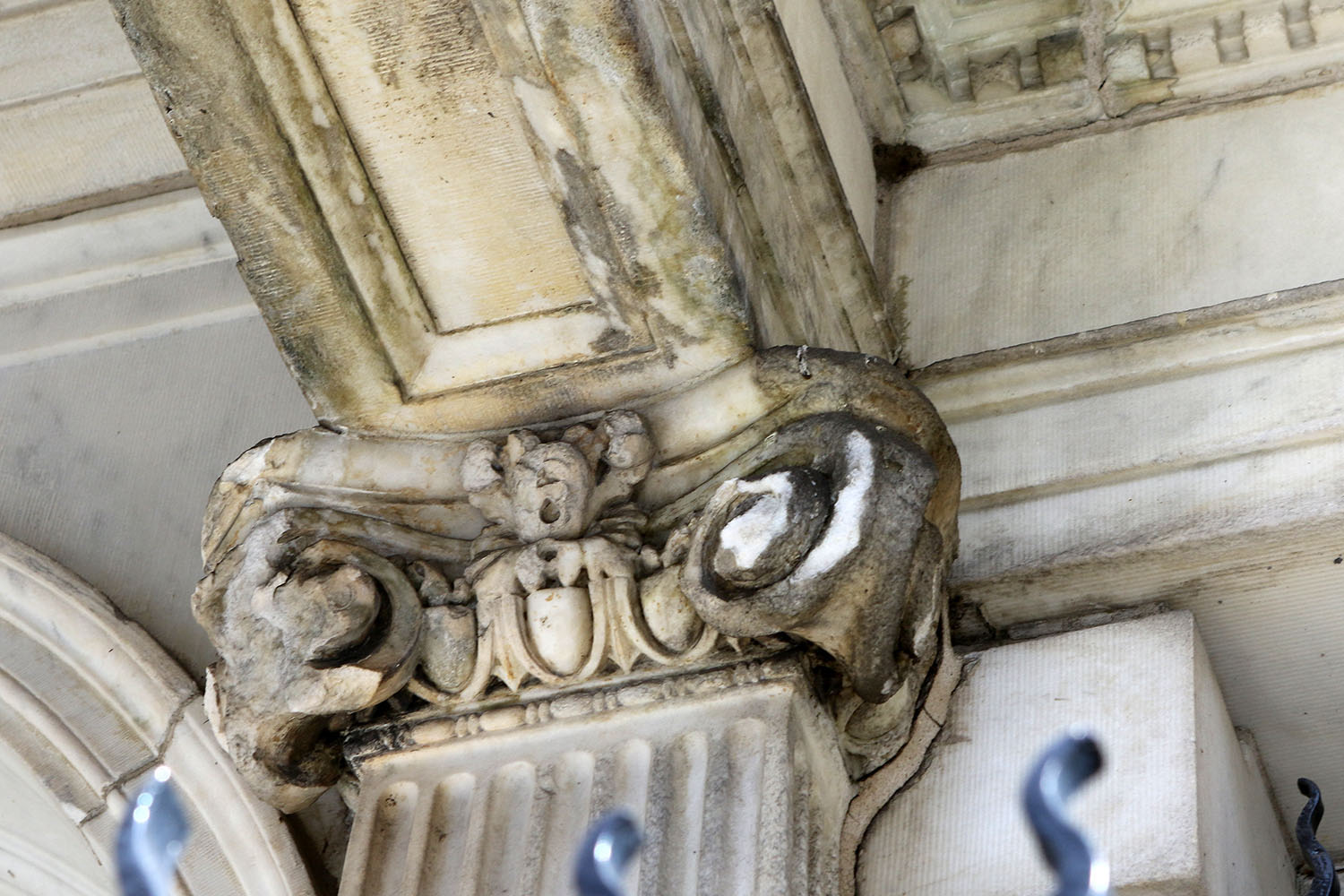 Miller-Fox Building, Cooper-Hewitt Smithsonian Design
Restoration of the Miller and Fox buildings at Smithsonian's Cooper Hewitt Museum of Design in Manhattan, and the thrill of scaffolding!
Location: Manhattan (Museum Mile)
Project Owner: Smithsonian Institution
Client: ICE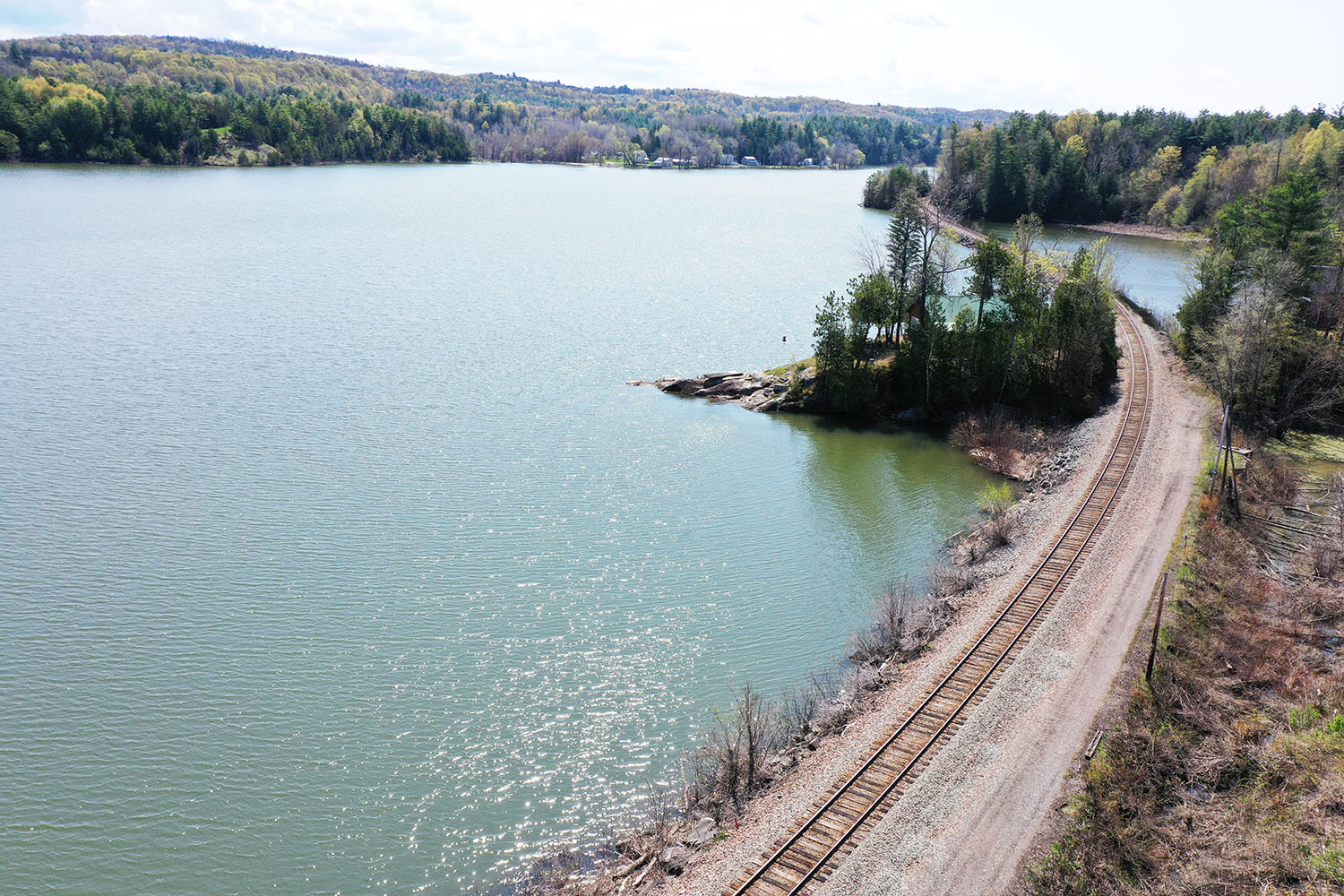 Champlain-Hudson Power Express
Documentation for the massive 6B project to help New York transition from fossil fuel to renewables. "The Most Powerful Project You'll Never See."
Location: Lake Champlain and region
Project Owner: CHPE
Client: Caldwell Marine International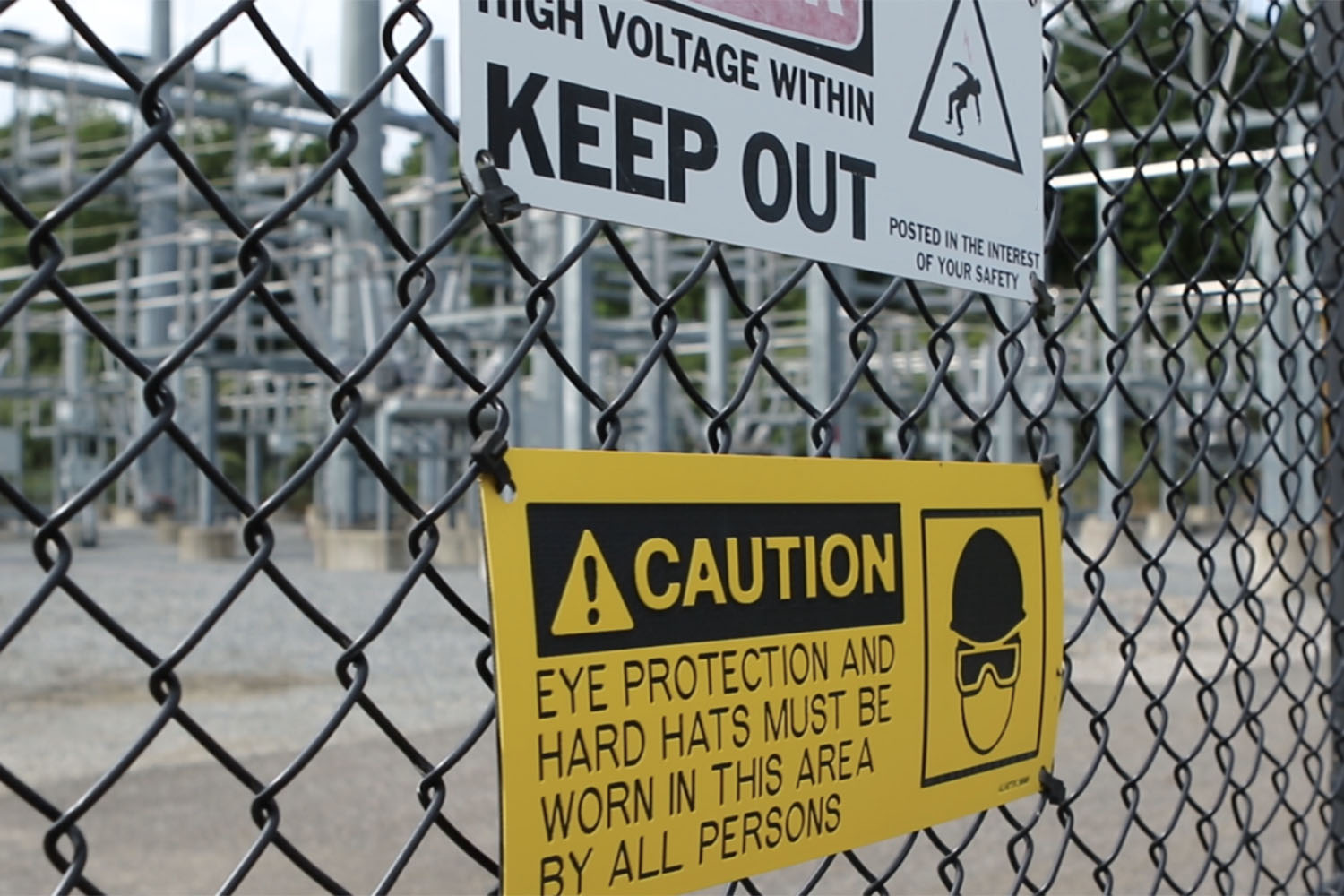 Seven Substations
Preconstruction documentation (photo and video) for seven substations, part of a system-wide upgrade and move to renewable energy from fossil fuel.
Location: Confidential
Project Owner: Confidential
Client: Confidential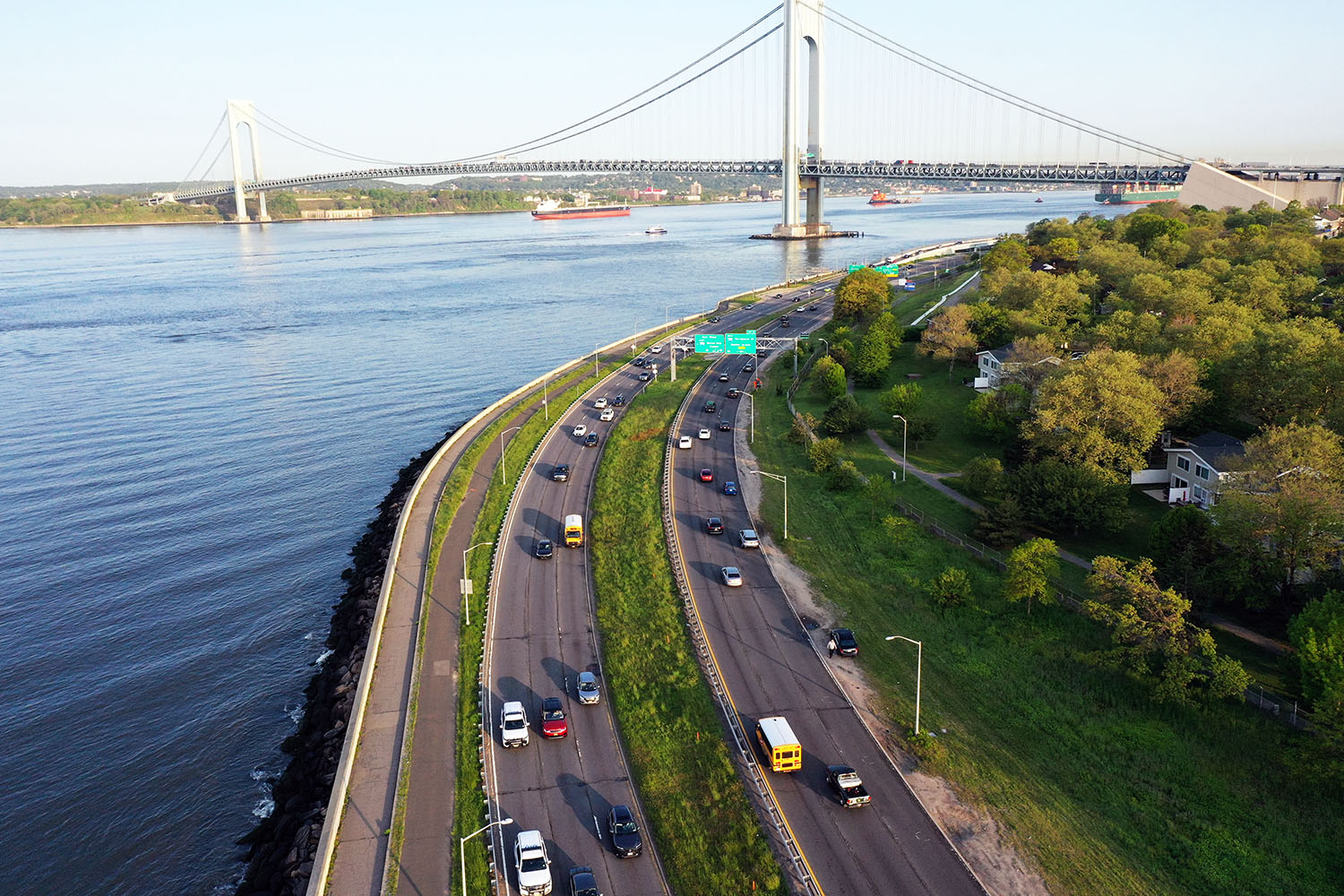 Belt Parkway Improvements at the Verrazzano Bridge
Pre- and post-construction, progress documentation east of the Verrazzano Bridge in Brooklyn.
Location: Brooklyn
Project Owner: MTA
Client: Triumph Construction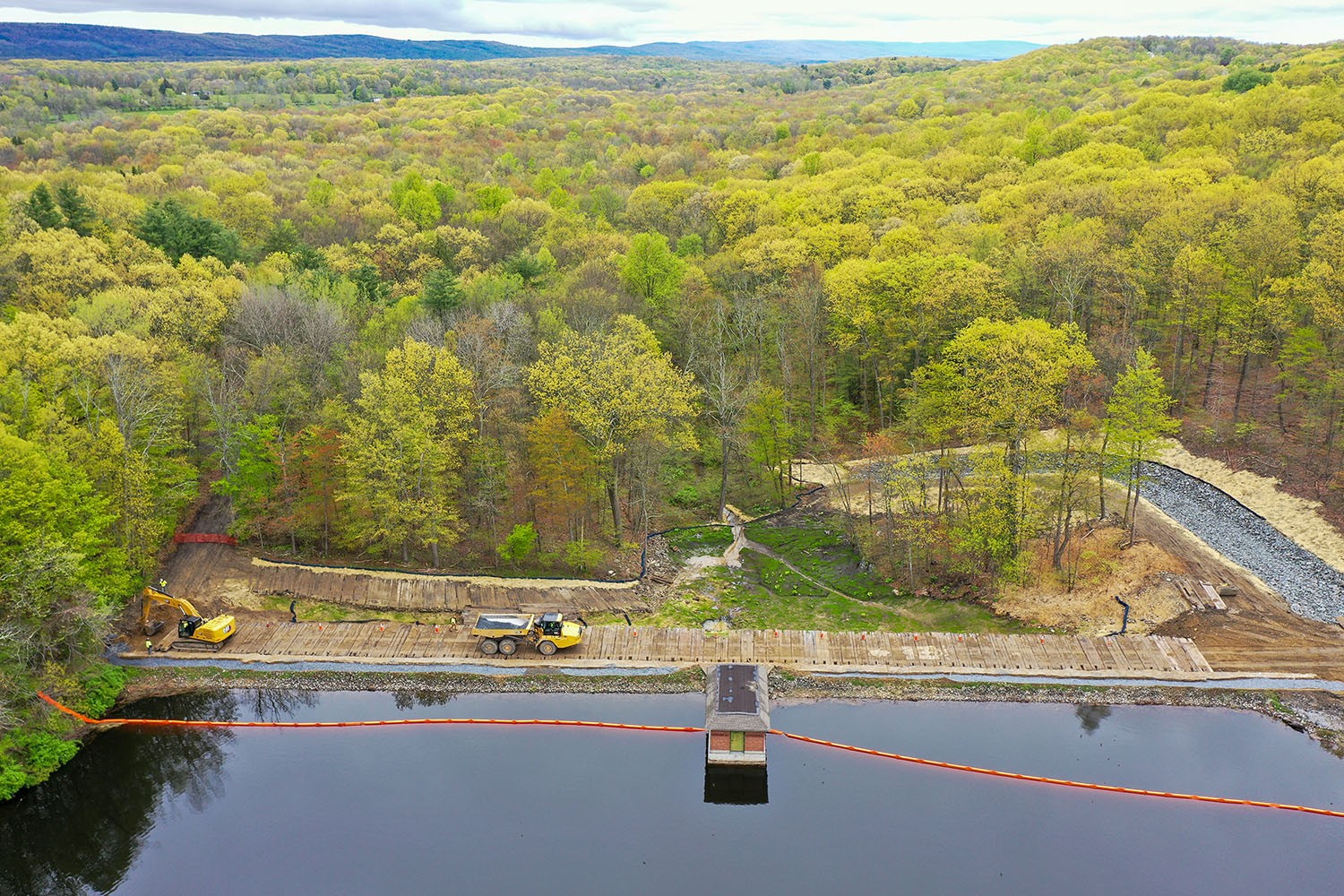 3 Dams at Shawangunk Lake
Photography and videography at three century-old Shawangunk Lake reservoir dams in Middletown, New York.
Location: Mount Hope, NY
Project Owner: City of Middletown
Client: A. Servidone/B. Anthony Construction